Dr. Bob Ruwwe Jr. DDS, PC
Your smile is our top priority.
When you visit our office, our entire team is dedicated to providing you with the personalized, gentle care that you deserve.
Our commitment to you.
We take pride in making sure patients are provided with the correct information that helps them make more informed decisions about their oral health needs. Our website is a resource we hope you'll find both useful and interesting. We genuinely hope this site is helpful to you in learning more about our practice, dental conditions and treatments, dental recommendations and more.
Whether your dental needs are  complete exam and cleaning, a full-mouth restoration, or anything in between, we promise to provide you with exceptional care as we enhance the natural beauty of your smile.
We are a dental practice devoted to restoring and enhancing the natural beauty of your smile using conservative, state-of-the-art procedures that will result in beautiful, long lasting smiles!
High Standards
A standard of excellence in personalized dental care enables us to provide the quality dental services our patients deserve.  We provide comprehensive treatment planning and use restorative and cosmetic dentistry to achieve your optimal dental health.  Should a dental emergency occur, we make every effort to see and care for you as soon as possible.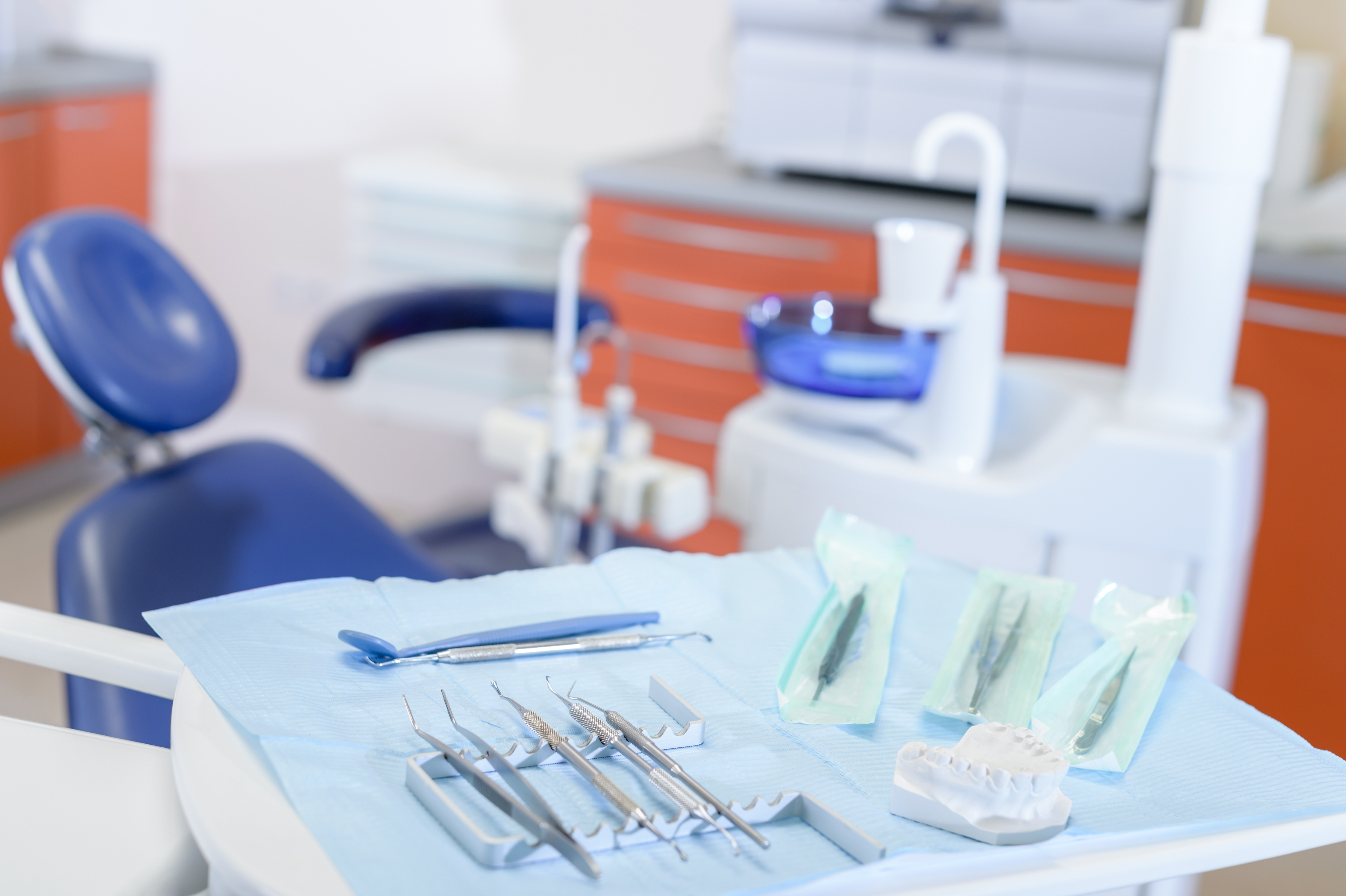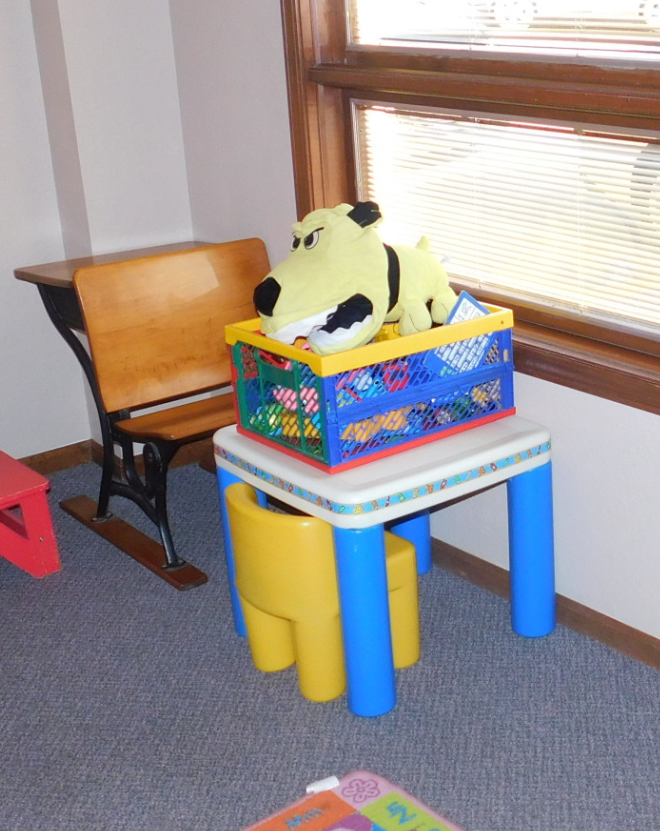 Education & Prevention
As a practice, we are true believers that preventive care and education are the keys to optimal dental health. We strive to provide "dental health care" vs. "disease care". That's why we focus on thorough exams – checking the overall health of your teeth and gums, performing oral cancer exams, and taking x-rays when necessary. We also know that routine cleanings, flossing, sealants, and fluoride are all helpful in preventing dental disease. Not only are we focused on the beauty of your smile, we're also concerned about your health. A review of your medical history can help us stay informed of your overall health, any new medications, and any illnesses that may impact your dental health.
Uncompromising Safety
Infection control in our office is also very important to us. To protect our patients and ourselves, we strictly maintain sterilization and cross contamination processes using standards recommended by the American Dental Association (ADA), the Occupational Safety and Health Administration (OSHA), and the Center for Disease Control (CDC).
Our professional staff is ready to answer your questions!
Cleanings
Cosmetic Dentistry
Peridontal Disease
Restorations
Peridontics
Endodontics
Oral & Maxillofacial Surgery
Laser Dentistry
Home
Team
Our Practice
Patient Forms
FAQ
Dr. Bob Ruwwe Jr. DDS
Family & General Dentistry
710 Felix Street
St. Joseph, MO 64501
Call: 816.232.2763
email: utility@bobruwwe.com